Easy Trading System is one of the best strategy to make your trading easier.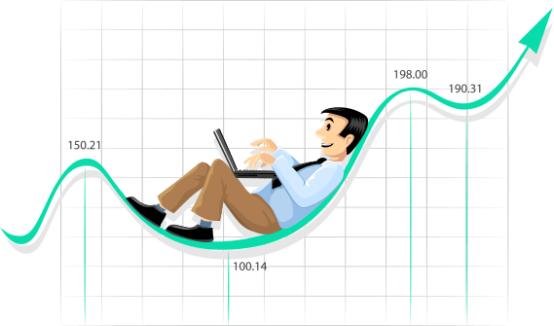 This is not an Expert Advisor(EA). Strategy developed by combination of Indicators. You need to place the Buy and Sell order on your own.
So before executing the trade you should analyse the information provided by the indicators.
Follow your own Money Management system (Lot size, margin level etc)
What are the Recommended pairs for this Strategy?
You can use the indicators for any chart
Best Timeframe
Use higher timeframe H1 to detect the trend
Use lower timeframe e15min for entry
Minimum deposit required
USD100 and start with 0.01 lot
Broker
Any broker.
I recommend ICM Broker. Use this link to Sign Up in ICM – /goto/icm
Sign Up using below link and join under my IB account for long term benefits.

How to use Easy Trading System Strategy ?
Read EASY TRADING SYSTEM GUIDE (FULL VERSION)
Important Notes
Aware of fundamentals.
First try in demo account.
Download Full Version Below