"Universal Indicator EA" without any restrictions (No Time or Account Type Limit)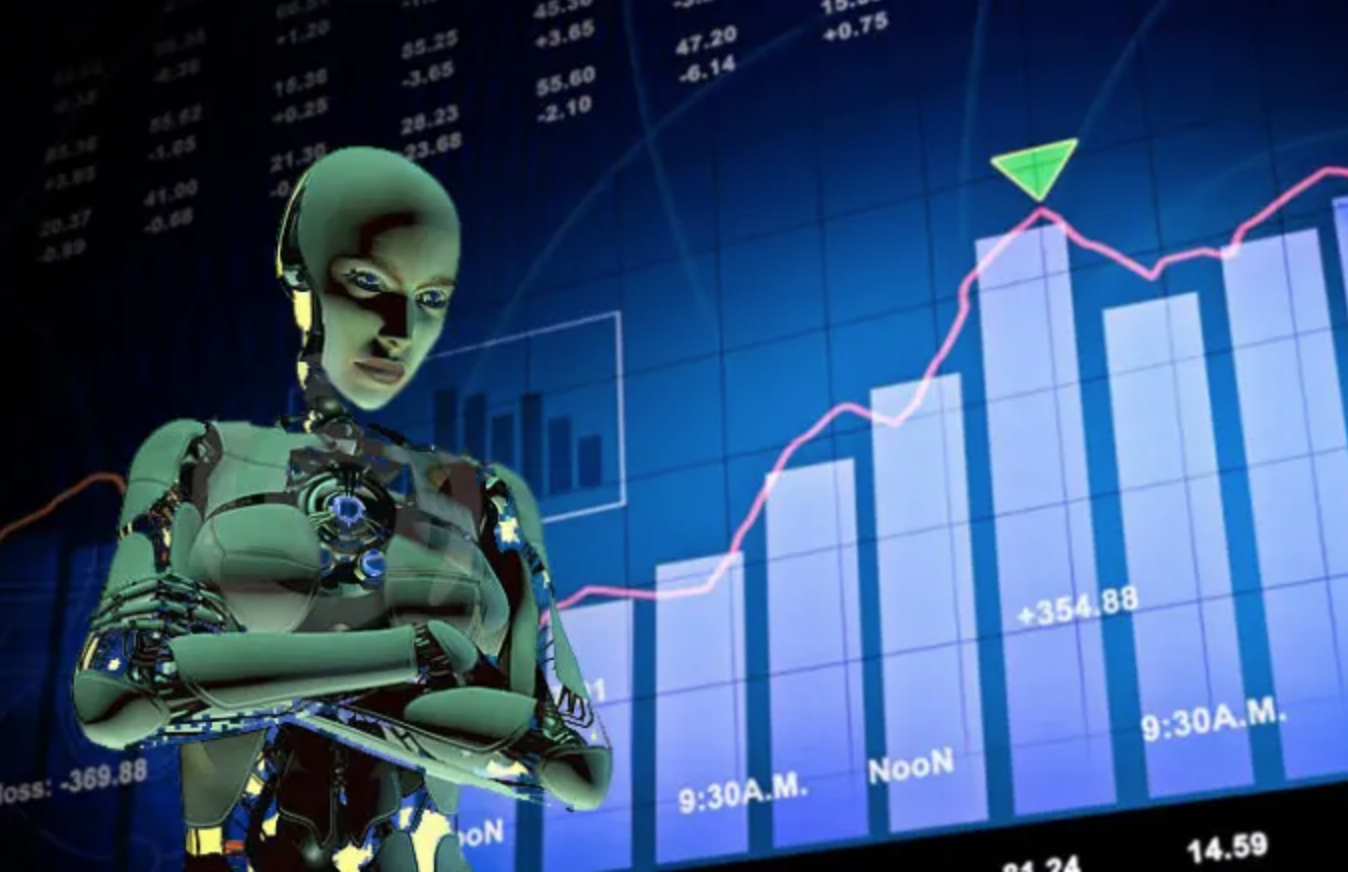 This EA (expert advisor) is made with the concept of using a single expert advisor for all indicators. EA use iCustom function to take inputs from indicator.
So It can work with any Indicator that gives Buy and Sell Signals.
Default Indicator name given is EA settings is CyberZingFx ZigZag Indicator which is having Buy Buffer 0 and Sell Buffer 1 with Shift 1.
https://www.mql5.com/en/market/product/47702
EA can work in demo or live account for unlimited period of time .

You can use it on any time frame …
Settings
In settings Give the name of Indicator to be used by EA and start trading.
EA will use default settings of given Indicator.
Verify trades taken by EA comparing with Indicator signals. If found wrong find the right buffer for signal from indicator and change that under buffer settings.
Indicator Type – Some indicators give signal in one bar (Arrow Indicators) and others give signal in all bars (Trend Indicators).
Arrow Type Signals – Indicators giving Arrow signals or Signal on specific bars. (Example – CyberZingFx ZigZag Arrow Indicator)
Trend Type Signals – Indicators showing signal in every bar. (Example – SuperTrend Indicator)
Discuss about this Universal Indicator EA in below forum.
https://soehoe.id/universal-indicator-ea-expert-advisor-for-any-indicator.t17731/page-8#post-363002
I recommend ICM Broker. Use this link to Sign Up in ICM – /goto/icm
Sign Up using below link and join under my IB account for long term benefits.

Download EA and Supporting Indicators with set files from
https://drive.google.com/drive/folders/1d2ocl5qp6EZk6Oy-PEbU6qTPfdLrqCaK


Use it on demo first for at least a week …